Welcome to our
Richmond Veterinary Hospital
Your Richmond veterinarians! Betty Baugh's Animal Clinic is a progressive, full-service veterinary hospital that offers pet wellness, holistic veterinary services, surgery, advanced testing and diagnostics, and boarding to serve the needs of pets and their owners in Richmond, Virginia. Our experienced veterinarians and professional staff provide compassionate care for your pet at every stage of life.
We provide a full range of services to meet the medical care, surgical care, and dental care needs of pets in Richmond. Our facility is equipped to provide accurate diagnosis and comprehensive care for vaccinations, wellness exams, and nutritional counseling, as well as emergency care, critical care, treatments for health problems, and pet surgeries. Additionally, we offer pet acupuncture and Chinese herbal medicine to help treat specific ailments and issues in pets.
As an American Animal Hospital Association (AAHA) accredited veterinary hospital, pet owners gain peace of mind when they choose Betty Baugh's Animal Clinic, because they know our AAHA-accredited vet hospital has passed the highest standards of veterinary care. We have veterinary professionals certified in Fear-Free practices to help make the experience easier on your pets.
Proudly named one of the Best Veterinarians in Richmond and Best Animal Hospital in Richmond in Style Weekly's Best of Richmond!
Read our reviews
​​​​​​​or visit our online pet pharmacy!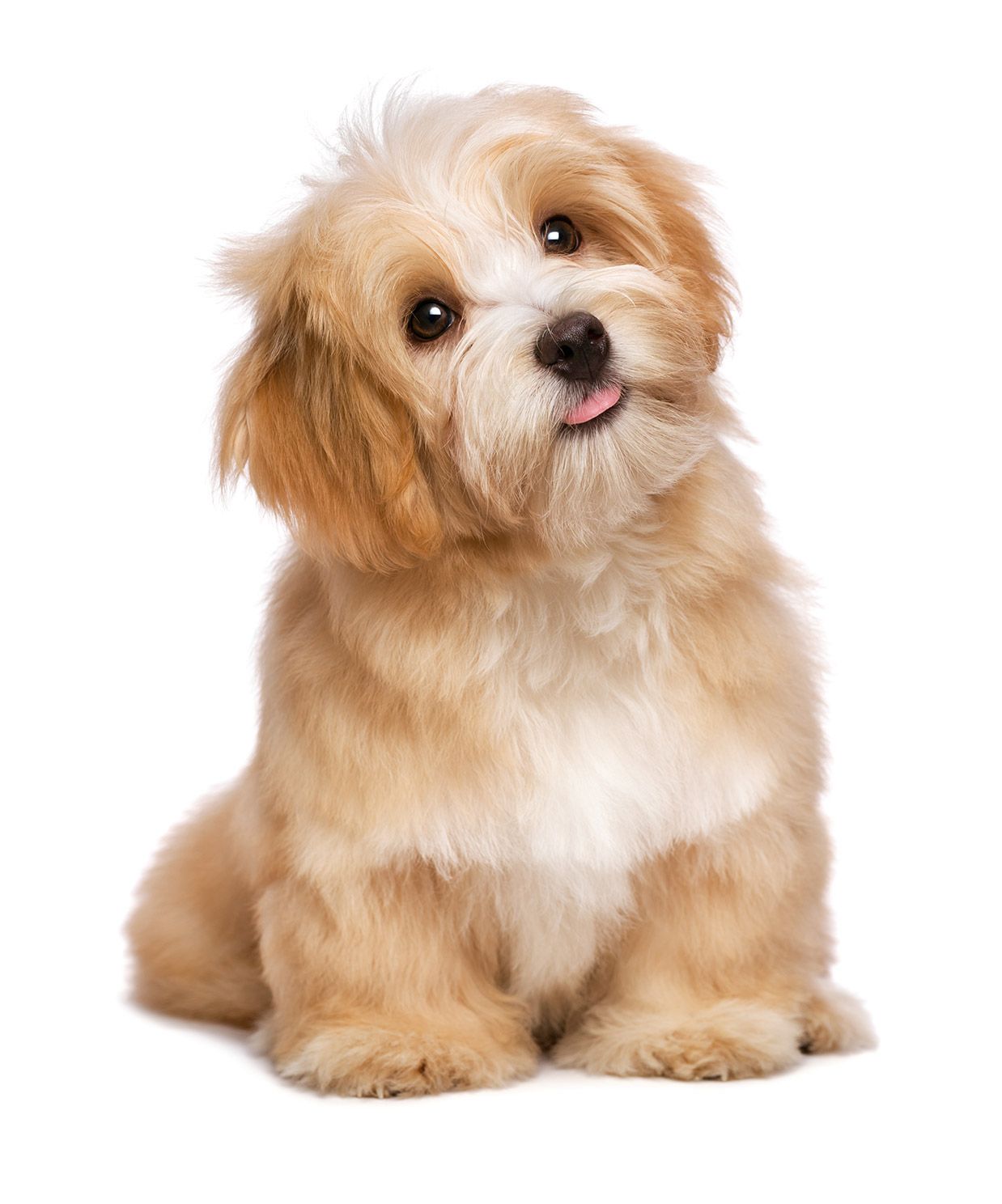 Betty Baugh Harrison has taken care of the cats I've had over many years. She is very knowledgeable, has that vet's sense of what is wrong and is compassionate.
Dr. Morgan is wonderful! I have been taking my dog Harper to her for the past 5 years-since she was just 8 weeks old! Dr. Morgan is always so helpful, thorough and kind. Thank y'all!!
Dr. Fulton and the assistants there are very passionate and took great care of Paddy Cakes during a sad time for her (and us). They made a not so great time to be there a lot more manageable by caring and being accommodating.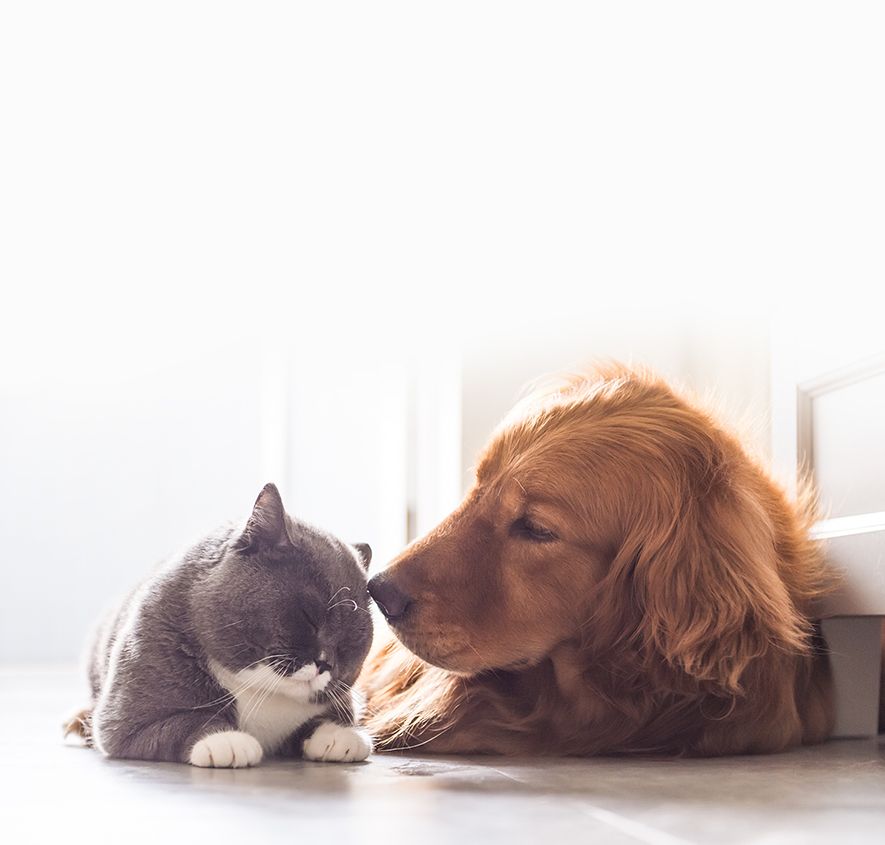 Here at Betty Baugh's Animal Clinic, we strive to give the animals of Richmond, the best service possible to ensure they leave happy and healthy after every visit. Our professional veterinary team combined with our top-of-the-line equipment allow us to help your pet in the safest and most effective ways possible. To view all our services, click here.